Contact us
The team welcomes your comments and questions.
Please email us at info at whaleshark dot org, and one of us will respond as quickly as possible.
Photos for Media Publications about Wildbook for Lynx
The following photos from Wild Me Director Dr. Simon Pierce may be used freely, for editorial purposes, in return for a link back to https://www.simonjpierce.com (online) and/or correct attribution (print).
Logos
The following logos may be used in conjunction with our project.
Wild Me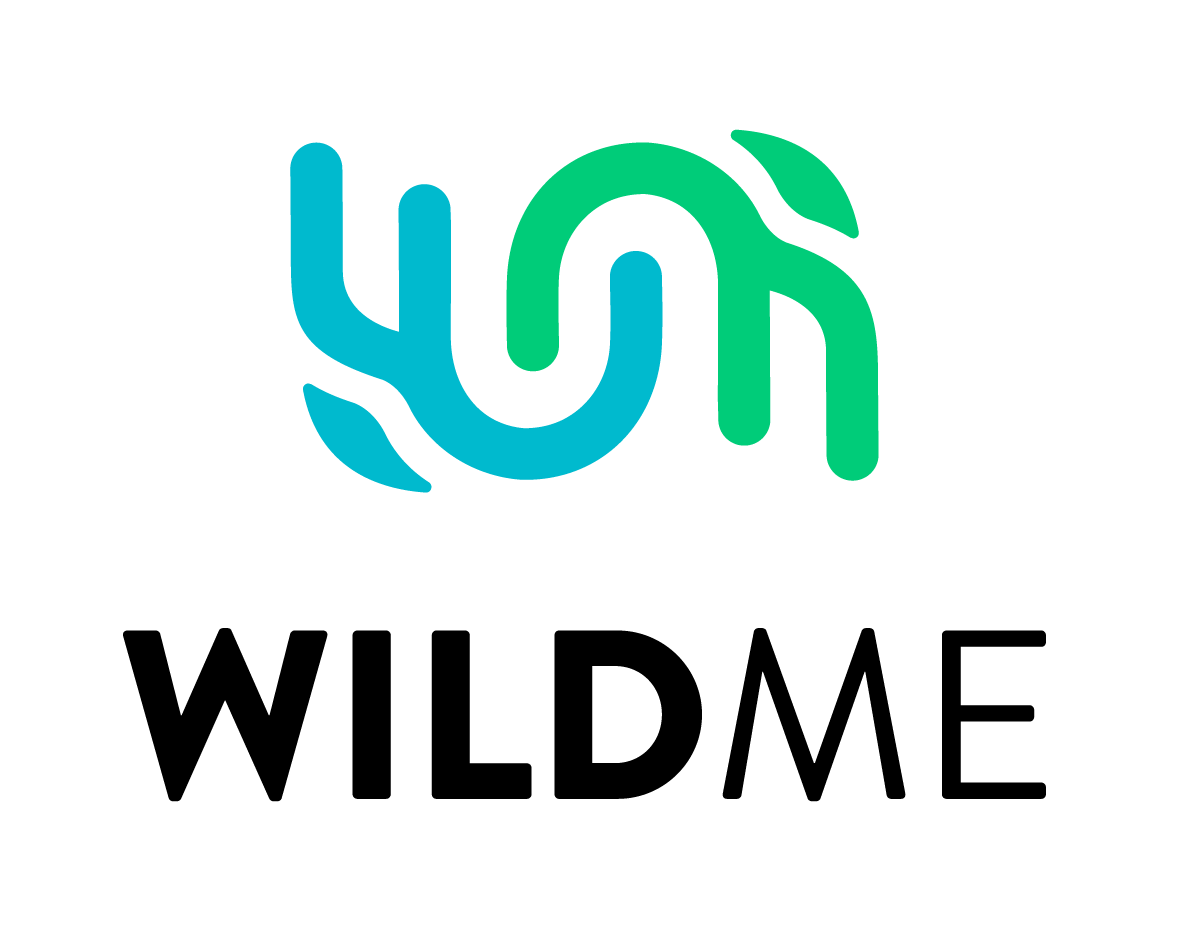 Wildbook®